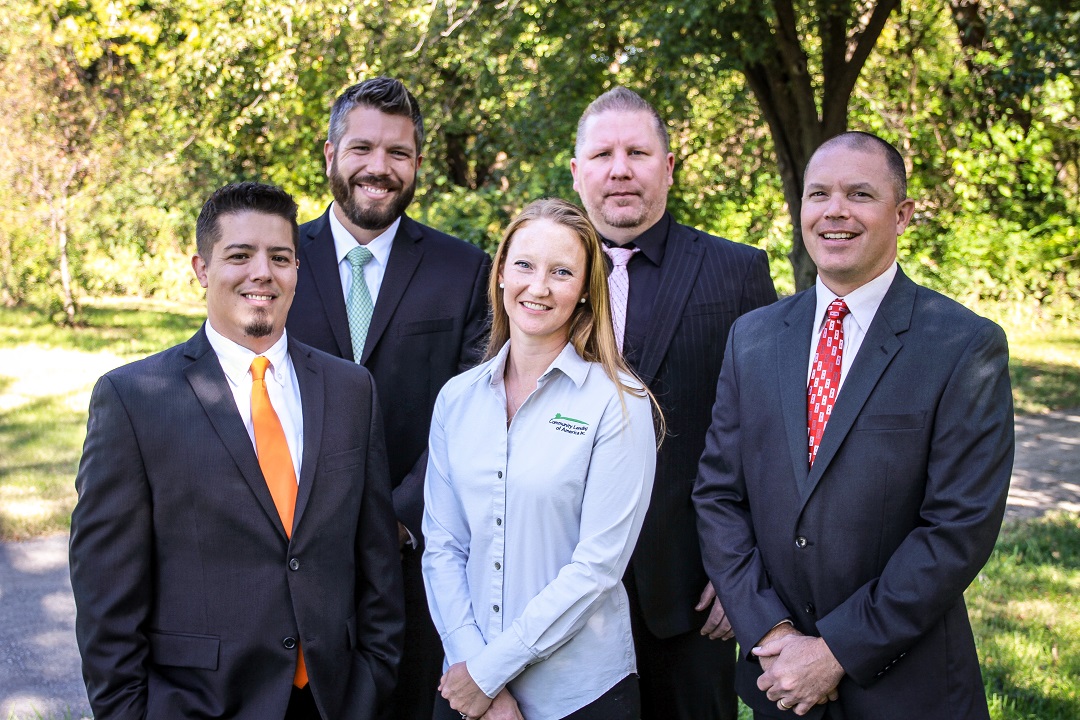 Mission + Philosophy
To provide every one of our clients with outstanding, individual service based on integrity, honesty & expertise.
Innovation
Our technological expertise makes the entire loan process as simple & stress-free as possible for each client.
Integrity
We are dedicated to building strong relationships to benefit each client well beyond the initial transaction.
Expertise
Our knowledgeable team utilizes advanced systems to develop strong relationships with banks across the nation, allowing us to provide you with the best loan products and rates.
Personalization
A focus on personal service enables us to listen to clients first and then adapt to their specific needs. We have the ability to assist those with past credit challenges.
Our Mortgage Products
In recent years, mortgage consumers have been presented with an ever-growing array of mortgage products. With so many choices available, it can often be difficult to decide which mortgage products best fit your specific goals. That's why we are committed to answering all of your questions and understanding your unique situation so that we can tailor a mortgage product that will meet all of your needs.
We believe that choices are nice but answers are better!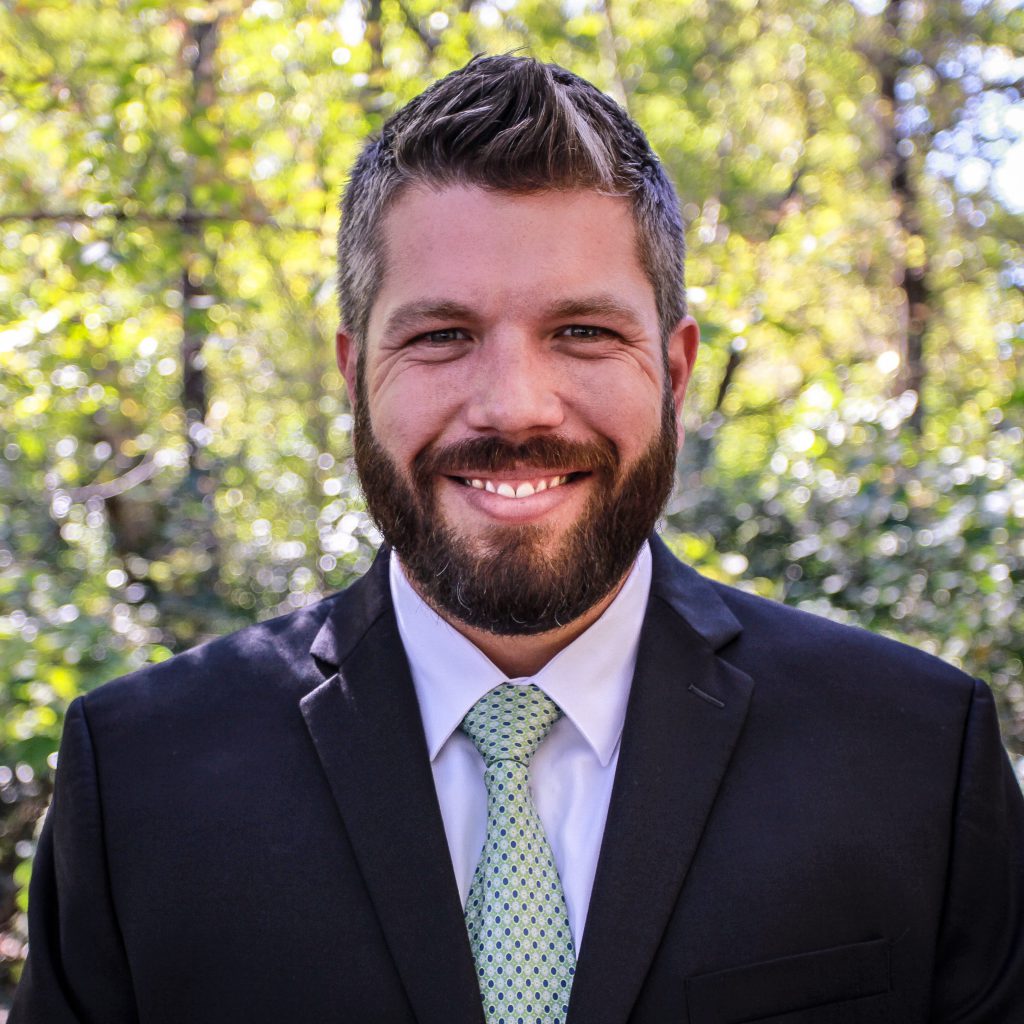 Jeremy Marks
I have personally been originating mortgages locally for over 15 years and have built my business through a high level of service and always delivering a great product. I care deeply about getting my clients into their homes on time!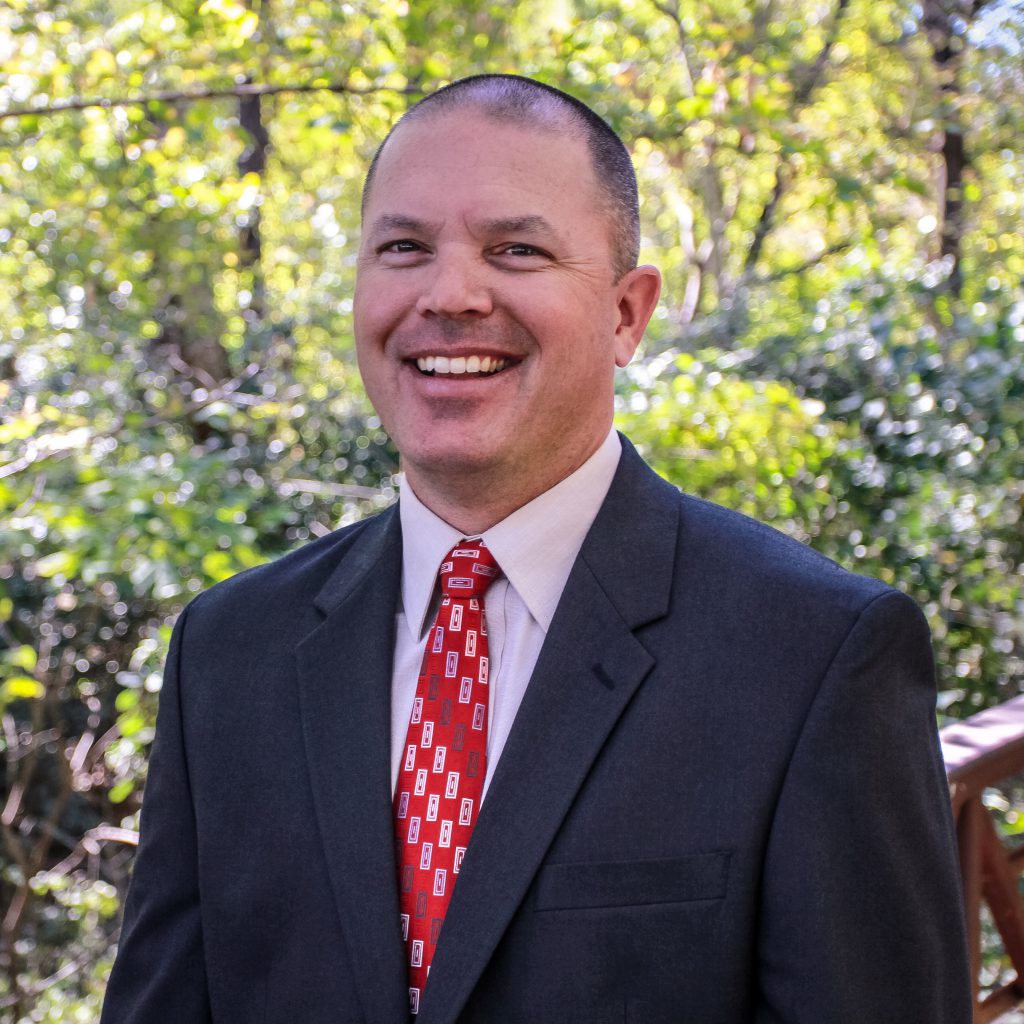 Mark Sanderson
I work with real estate agents and in doing so, have the ability to positively impact their businesses. I enjoy working for Community Lending of America Inc. because of the honesty, ethical position, transparency, and love that is exuded from the owner/founder, down through the rest of the company.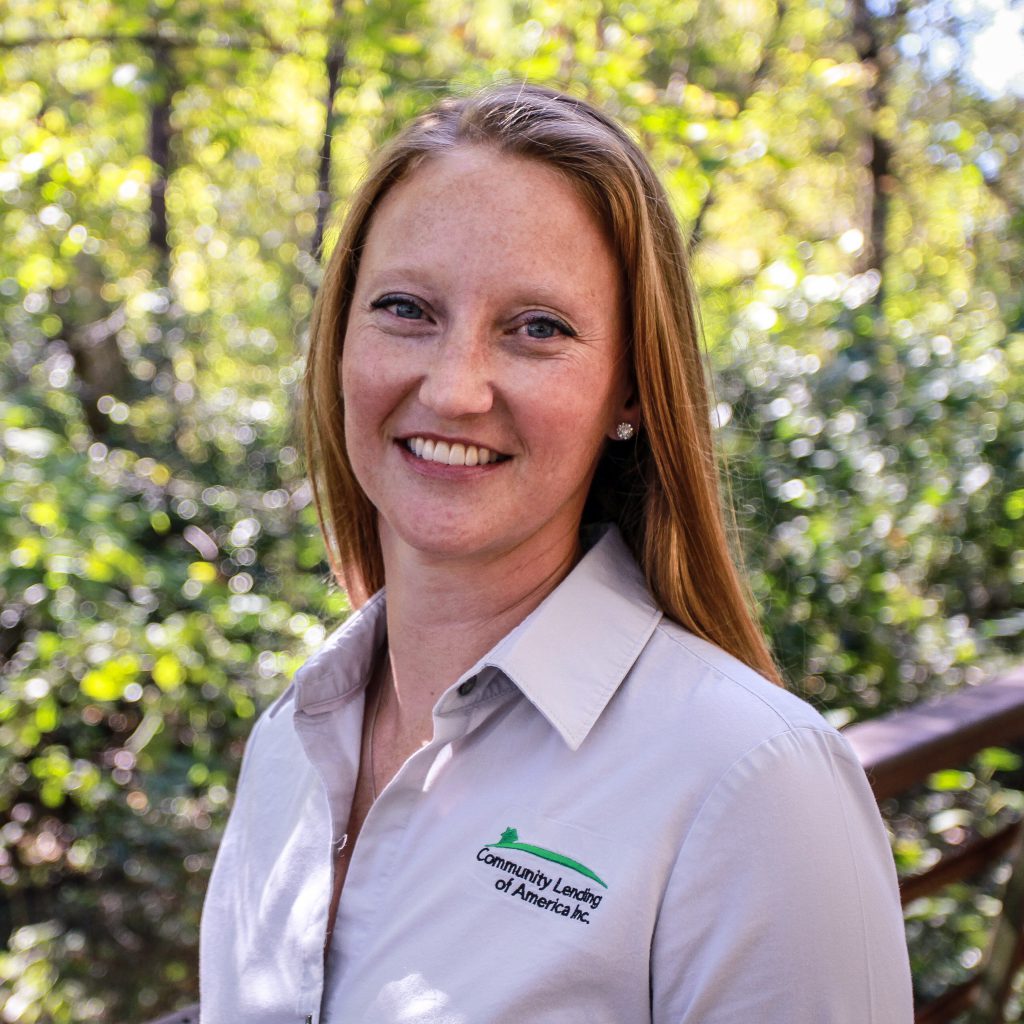 Ann Richardson
I love helping people achieve their major goals and dreams. I am very customer service oriented and enjoy the relationship aspect of this business. I appreciate the problem solving nature of this job – finding ways to make things work. My favorite part of the job is the fact that I get to work with a team that I love every day!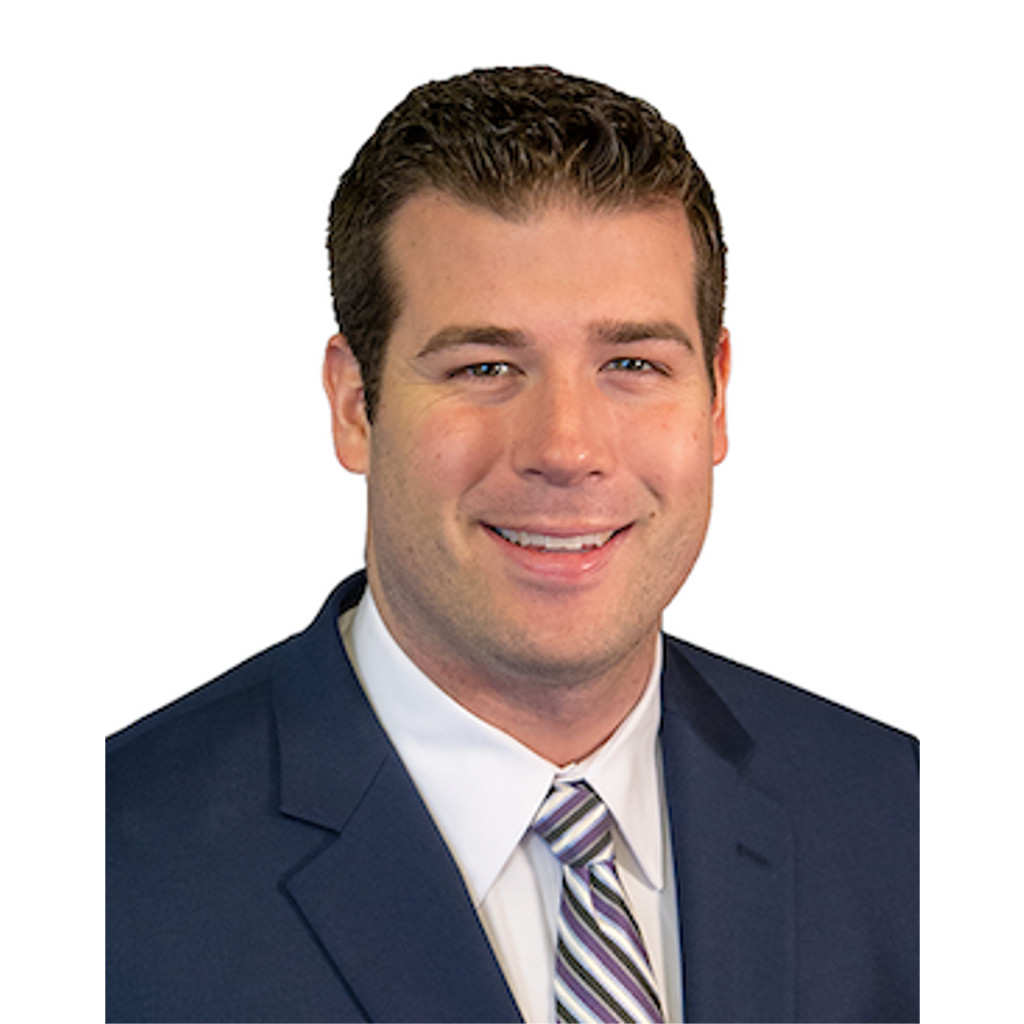 Travis Tannahill
I believe real estate to be a great wealth builder and the broker model is the most cost-efficient way to get our clients into homes. I enjoy bringing great service and pricing to my community and helping people get into homes that they never thought they could.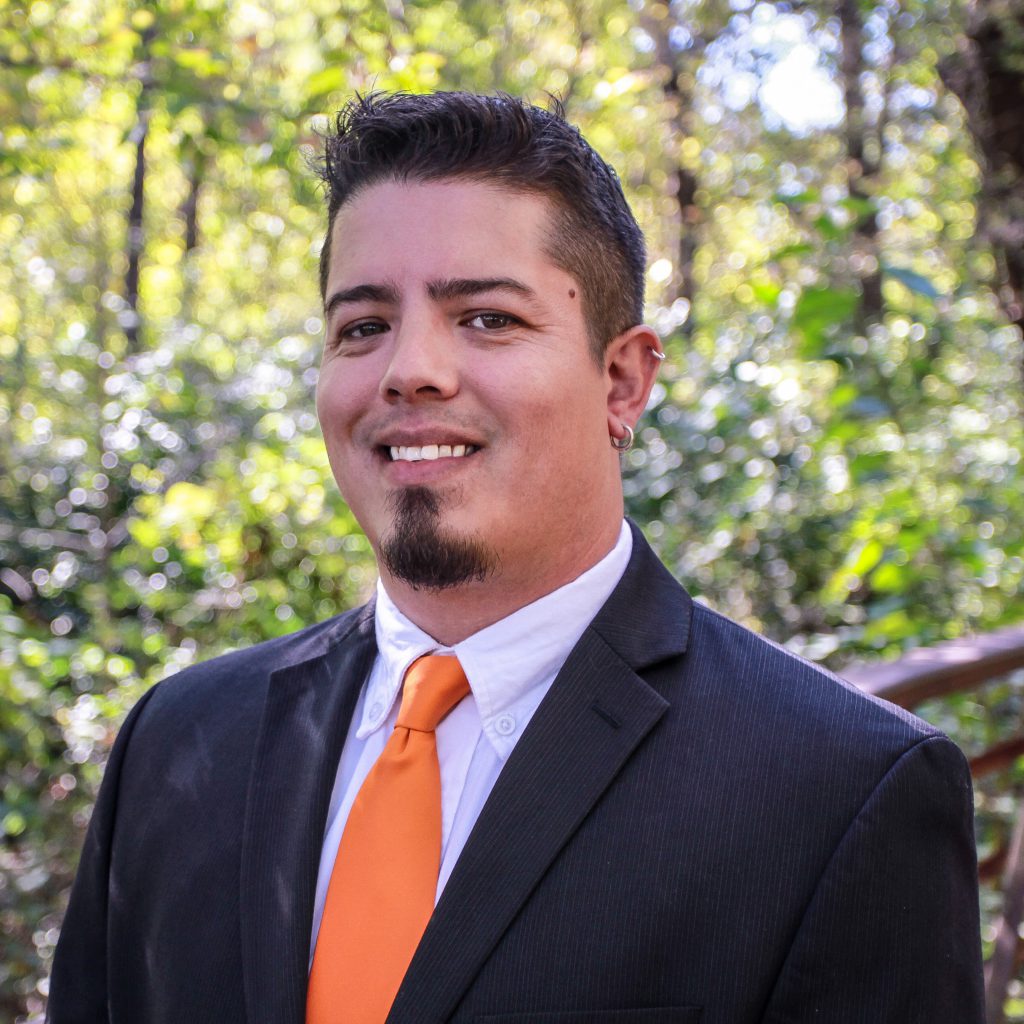 Josh Hanus
I have been in the business for almost 10 years now. This job is very rewarding to me because I love helping people through their largest investments. I appreciate that every day provides new opportunities in the work and that there is always room to grow and learn!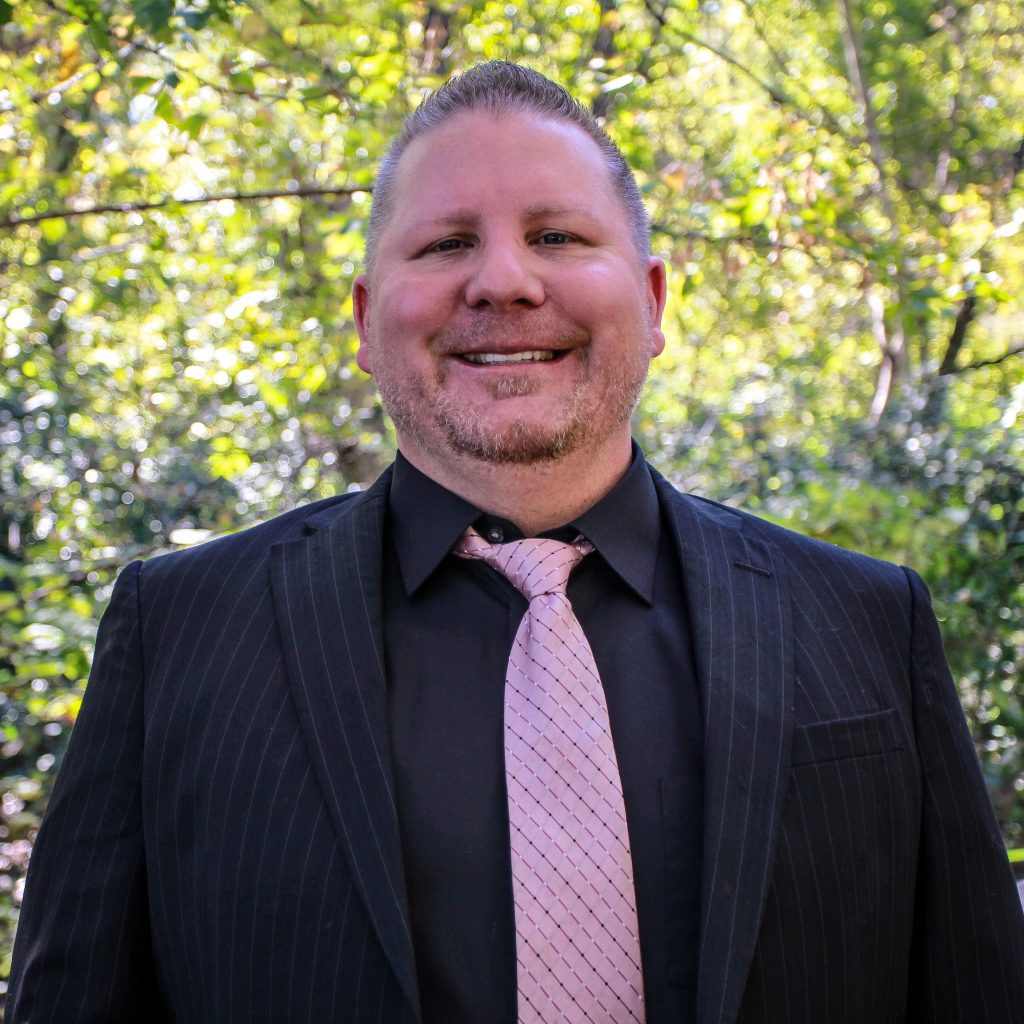 Ryan Lehew
I love being a mortgage broker and feel great satisfaction from helping all of my clients achieve their dream of being homeowners. To me, this is not a job but an honor to assist with some of the greatest investments of my client's lives. I have lived in the KC area for the past 18 years.
Call us at 1-800-964-3410 or fill out an Online Application Community Lending of America is a full service mortgage company. Our streamlined processes allow us to offer world-class service, including:
Low interest rates
Low closing costs
Fast closings
Night & weekend availability
Easy accessibility
Let us help you simplify this complex process and walk you through the application process.
OVERLAND PARK, KANSAS
10550 Marty St. Suite 202
Overland Park, KS 66212
913-381-3333
KANSAS CITY, MISSOURI
8301 State Line Rd. Suite G-D
Kansas City, MO 64114
816-333-6500
TOPEKA, KANSAS
2641 Wanamaker Rd. Suite 301
Topeka, KS 66614
785-371-4477