Our Mission and Philosophy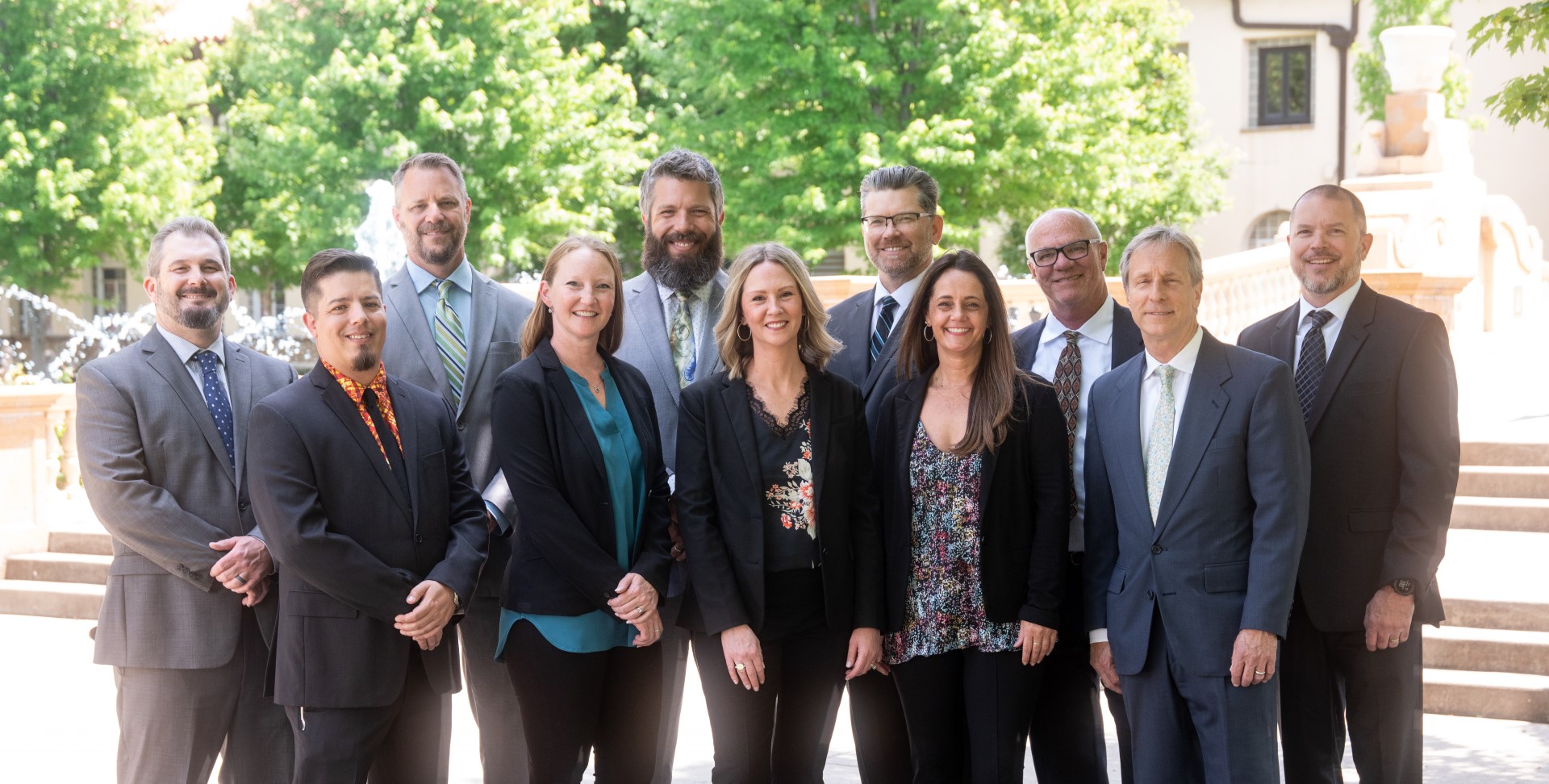 Mission + Philosophy
To provide every one of our clients with outstanding, individual service based on integrity, honesty & expertise.
Innovation
Our technological expertise makes the entire loan process as simple & stress-free as possible for each client.
Integrity
We are dedicated to building strong relationships to benefit each client well beyond the initial transaction.
Expertise
Our knowledgeable team utilizes advanced systems to develop strong relationships with banks across the nation, allowing us to provide you with the best loan products and rates.
Personalization
A focus on personal service enables us to listen to clients first and then adapt to their specific needs. We have the ability to assist those with past credit challenges.
Our Mortgage Products
In recent years, mortgage consumers have been presented with an ever-growing array of mortgage products. With so many choices available, it can often be difficult to decide which mortgage products best fit your specific goals. That's why we are committed to answering all of your questions and understanding your unique situation so that we can tailor a mortgage product that will meet all of your needs.
We believe that choices are nice but answers are better!
Call us at 1-800-964-3410 or get pre-approved NOW! Community Lending of America is a full service mortgage brokerage. Our streamlined processes allow us to offer world-class service, including:
Low interest rates
Low closing costs
Fast closings
Night & weekend availability
Easy accessibility
Let us help you simplify this complex process and walk you through the application process.
OVERLAND PARK, KANSAS
5440 W 110th St, Suite 300
Overland Park, KS 66211
913-381-3333
KANSAS CITY, MISSOURI
4041 NE Lakewood Way, Suite 180
Lee's Summit, MO 64064
816-333-6500