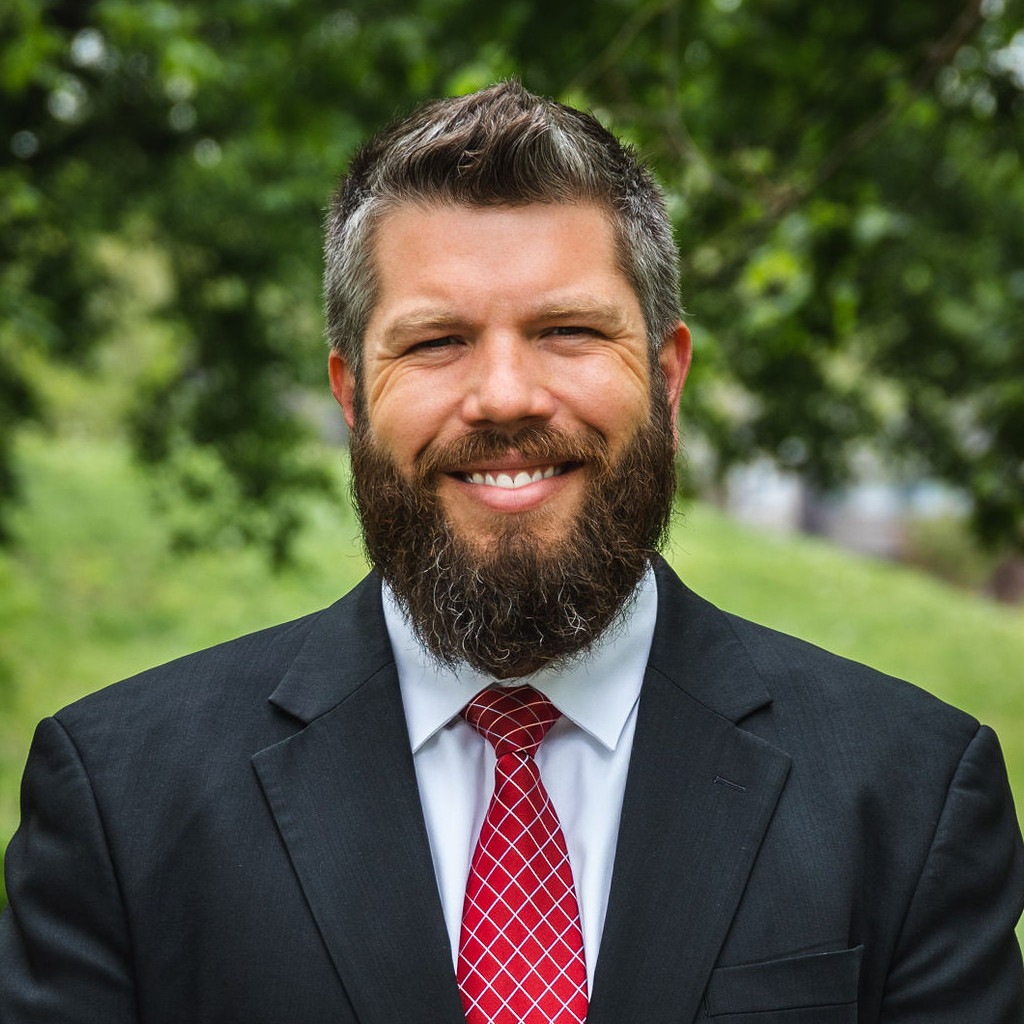 Jeremy Marks
Senior Mortgage Loan Officer
(913) 484-0179
NMLS# 312073
Jeremy Marks is the President of Community Lending of America. He specializes in working with business owners, brokers, financial planners, realtors and consumers. He helps develop partnerships to expand businesses and professional development to enhance growth. His inspiration is his children. Everything he does is for them and the freedom that self employment offers. He is inspired to educate and help families accomplish the American dream. He believes every american deserves the opportunity to own a home and through education, he knows Community Lending can help anyone. He values the fact that Community Lending can help make your dreams come true.
Jeremy has been in mortgage lending since November 2001. During that time, he's originated, processed, managed, recruited, and now owns a mortgage company.
He has a bachelor's degree in economics from Kansas State University and his NMLS License since 2008. He has also received a five star mortgage professional award for 6 consecutive years.
He has been the director of ALL PRO DADS group for the past 4 years, participates in major fundraising for the down syndrome guild of Kansas City for the past 6 years, volunteers yearly for the habitat for humanity and is a volunteer coach for children's sports teams (soccer, golf, karate, etc…)
He has been highlighted in Forbes magazine for two consecutive years, and now has three locations for Community Lending of America which opened in 2007.
He loves hanging out with his family: His wife of 12 years, Tiffany, 11 year old son, Harper and  7 year old daughter, Rowan. He loves traveling, camping, live music, mini golf, frisbee golf, and spending time outdoors. Community Lending of America is a full service mortgage company. Our streamlined processes allow us to offer world-class service, including:
Low interest rates
Low closing costs
Fast closings
Night & weekend availability
Easy accessibility
Let us help you simplify this complex process and walk you through the application process.
OVERLAND PARK, KANSAS
6900 College Blvd Suite 740
Overland Park, KS 66211
913-381-3333
KANSAS CITY, MISSOURI
8301 State Line Rd. Suite G-D
Kansas City, MO 64114
816-333-6500