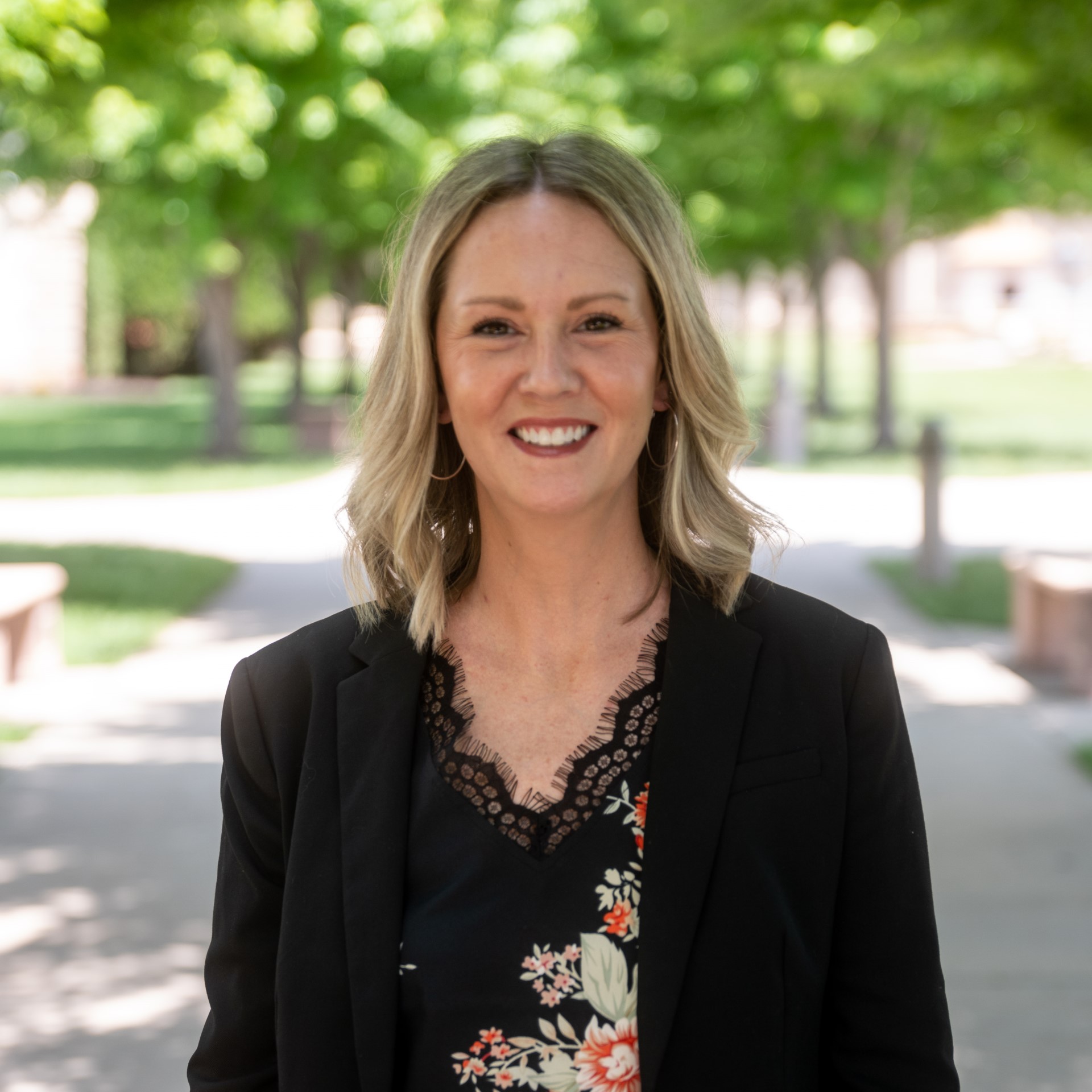 Marya Bleich
Office Manager
Marya Bleich is the office Manager for Community Lending of America. As a 5th generation of a family-owned business, as well as being in Customer Service for over 15 years, Marya brings administrative experience in Office management and is responsible for the overall coordination of a range of services and resources that allow Community Lending of America to operate efficiently on a daily basis. Coming from a family that serves other families, Marya takes great pride in being part of the Community Lending Team where family and community are a priority and are highly thought of.
In her spare time, Marya enjoys being with her husband enjoying the lake, live music and their two dogs! Community Lending of America is a full service mortgage brokerage. Our streamlined processes allow us to offer world-class service, including:
Low interest rates
Low closing costs
Fast closings
Night & weekend availability
Easy accessibility
Let us help you simplify this complex process and walk you through the application process.
OVERLAND PARK, KANSAS
5440 W 110th St, Suite 300
Overland Park, KS 66211
913-381-3333
KANSAS CITY, MISSOURI
4041 NE Lakewood Way, Suite 180
Lee's Summit, MO 64064
816-333-6500