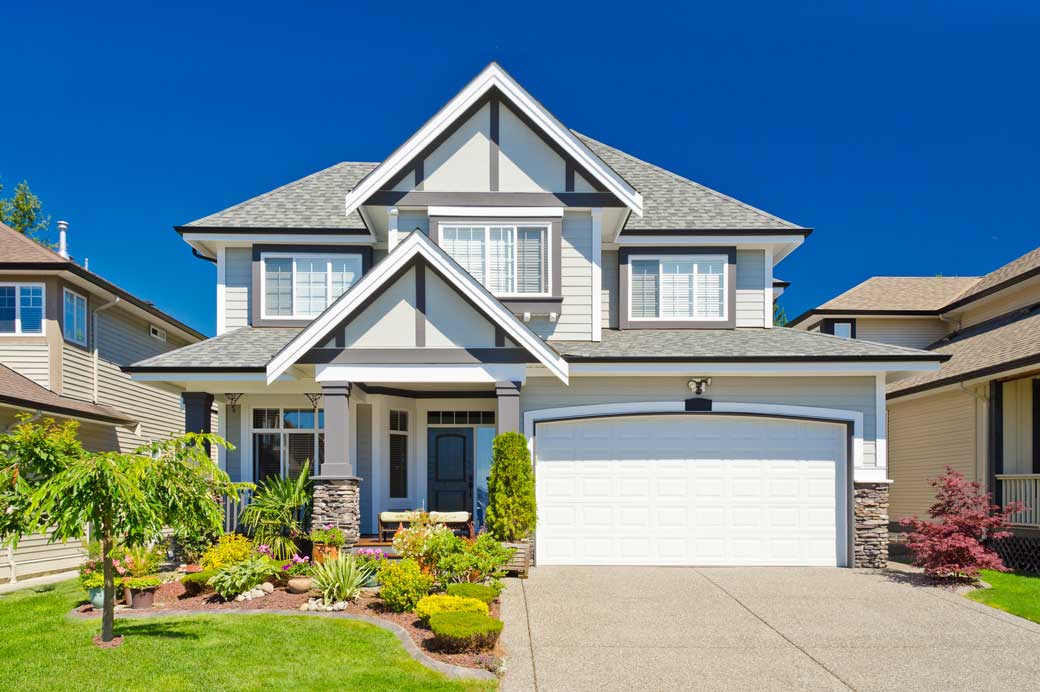 Apply online and get approved for a mortgage today.
It's fast, easy and FREE.
Loan Type
What our customers are saying…
The customer experience does not get any better.
Jeremy and Ann were an incredible resource to my family through the home buying process. They helped me with an outstanding rate but more importantly walked with me through the process every step of the way. Whenever I had questions, the team was extremely responsive but even more impressive they often anticipated my questions and were proactive with answers/solutions. I've recommended them to family, friends and associates, and will continue to do so. Can't thank you enough!
Ann was the best.
Ann helped me in so many ways and it didn't matter what time it was she was always here to answer my questions day or night even on Sunday she helped me at my lowest points when I didn't understand because this is my first time buying a house.
Ann is the best for me and she helped me through all the paperwork and guided me through the entire process and I am really thankful for her and all that she has done for me to get my home
Both were extremely knowledgeable, helpful and took the time to guide us through.
We had a wonderful experience with Community Lending of America. Jeremy and Ryan were fantastic to work with throughout the entire process. Both were extremely knowledgeable, helpful and took the time to guide us through the process. I especially appreciated their focus on maintaining consistent and frequent communication. Their professionalism and support made what could have been a fairly stressful venture, enjoyable and simple.
We know your time is valuable.
That's why our forms only take a few minutes to complete. Community Lending of America is a full service mortgage company. Our streamlined processes allow us to offer world-class service, including:
Low interest rates
Low closing costs
Fast closings
Night & weekend availability
Easy accessibility
Let us help you simplify this complex process and walk you through the application process.
OVERLAND PARK, KANSAS
10550 Marty St. Suite 202
Overland Park, KS 66212
913-381-3333
KANSAS CITY, MISSOURI
8301 State Line Rd. Suite G-D
Kansas City, MO 64114
816-333-6500
TOPEKA, KANSAS
2641 Wanamaker Rd. Suite 301
Topeka, KS 66614
785-371-4477
MANHATTAN, KANSAS
408 Houston St
Manhattan, KS 66502
785-560-2530