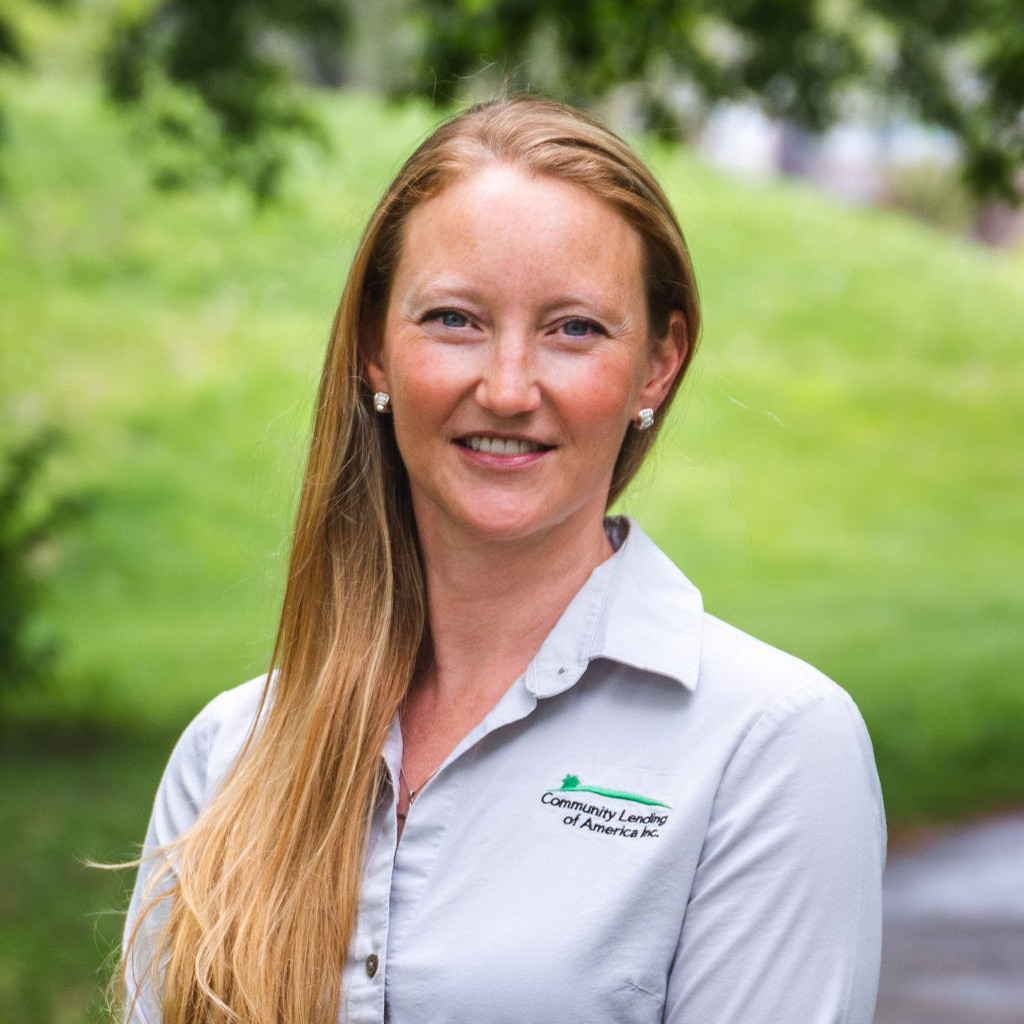 Ann Richardson
Loan Officer
(913) 258-3537
NMLS# 1401364
Ann Richardson is a loan officer at Community Lending of America. She assists clients with the application process by analyzing each individual's situation, discussing the options available and plans for obtaining goals of ownership. She works closely with agents and clients both, providing excellent customer service and communicating through the entire process- from the first phone call to the closing table.
She works with first time home buyers, those looking to refinance, purchase vacation homes, investment properties, or any residential purchase.
Ann loves her job and working with people. She loves that each situation is unique.
Ann has been in the in the mortgage business for almost 4 years now and loves her team at CLA. She is a licensed loan officer in Kansas and Missouri and has a bachelor's degree from Indiana University. She enjoys spending time outdoors with her husband, listening to music, taking motorcycle rides and spending time with her family, friends, and dogs. Community Lending of America is a full service mortgage company. Our streamlined processes allow us to offer world-class service, including:
Low interest rates
Low closing costs
Fast closings
Night & weekend availability
Easy accessibility
Let us help you simplify this complex process and walk you through the application process.
OVERLAND PARK, KANSAS
6900 College Blvd Suite 740
Overland Park, KS 66211
913-381-3333
KANSAS CITY, MISSOURI
8301 State Line Rd. Suite G-D
Kansas City, MO 64114
816-333-6500