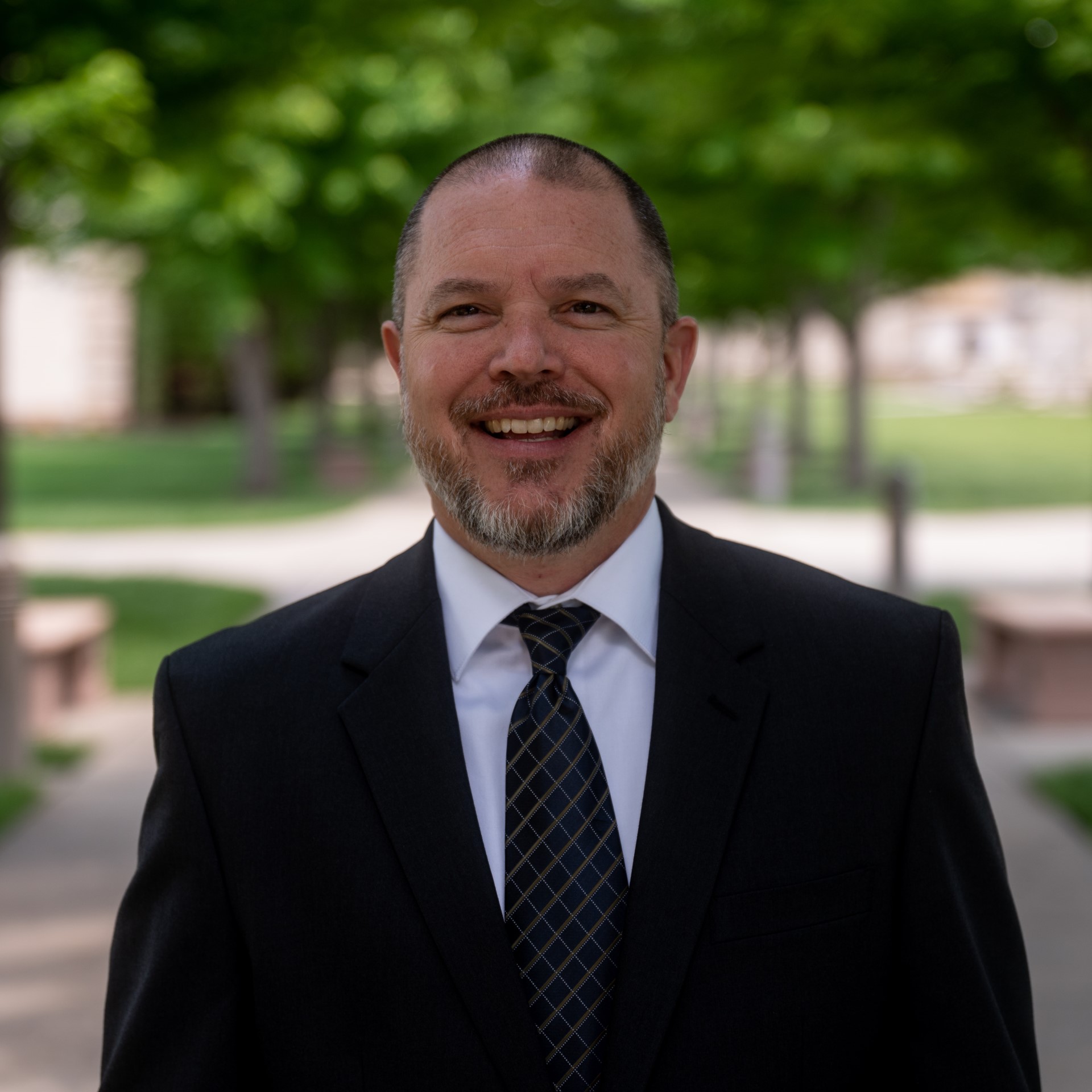 Mark Sanderson
Director of Development
Mark Sanderson is the Director of Development, Marketing, IT, realtor relationship building, and event planning and executing at Community Lending of America. He specializes in working with realtors to help them build their business through co-marketing efforts, their professional development, client and colleague event planning/executing, etc. He knows that he makes a difference in the lives of Community Lending's realtors and effects the course of their future in real estate. He builds their confidence in CLA so that they can concentrate on their job- selling real estate. He creates a trusting relationships with agents so that they want to find clients to refer to CLA. He helps all types of clients purchase a home, if they are willing to put in the work to get themselves where we need them to be.
He has been in the mortgage business since 1999 in many different roles. He has a bachelor's degree in business management from Mid-America Nazarene University, management training from World Savings, and obtained his Kansas Property and Casualty Insurance License.
He volunteered coaching softball for 8 years, volunteered coaching baseball for 3 years, helped raise funds for Kansas Down Syndrome Guild for 4 years, and participated in numerous community service events through Keller Williams Realty in Kansas City and Topeka.
He's been married to his wife, Cindy, for 20 years and has 3 amazing kids. He enjoys working on cars, singing and has been shooting commercial fireworks for 15 years as part of a pyrotechnic team. Community Lending of America is a full service mortgage brokerage. Our streamlined processes allow us to offer world-class service, including:
Low interest rates
Low closing costs
Fast closings
Night & weekend availability
Easy accessibility
Let us help you simplify this complex process and walk you through the application process.
OVERLAND PARK, KANSAS
5440 W 110th St, Suite 300
Overland Park, KS 66211
913-381-3333
KANSAS CITY, MISSOURI
4041 NE Lakewood Way, Suite 180
Lee's Summit, MO 64064
816-333-6500