November is here and some people already have their holiday decorations up, while others are clinging to fall as long as they can. Whether you are watching Holiday movies, sipping hot chocolate or planning your friendsgiving, we have all the holiday events going on in Kansas City for you to enjoy right here!
Holiday Shopping
There are so many options for shopping in Kansas City, it can be overwhelming at times. We've listed three holiday boutique events that will have all you need in one place!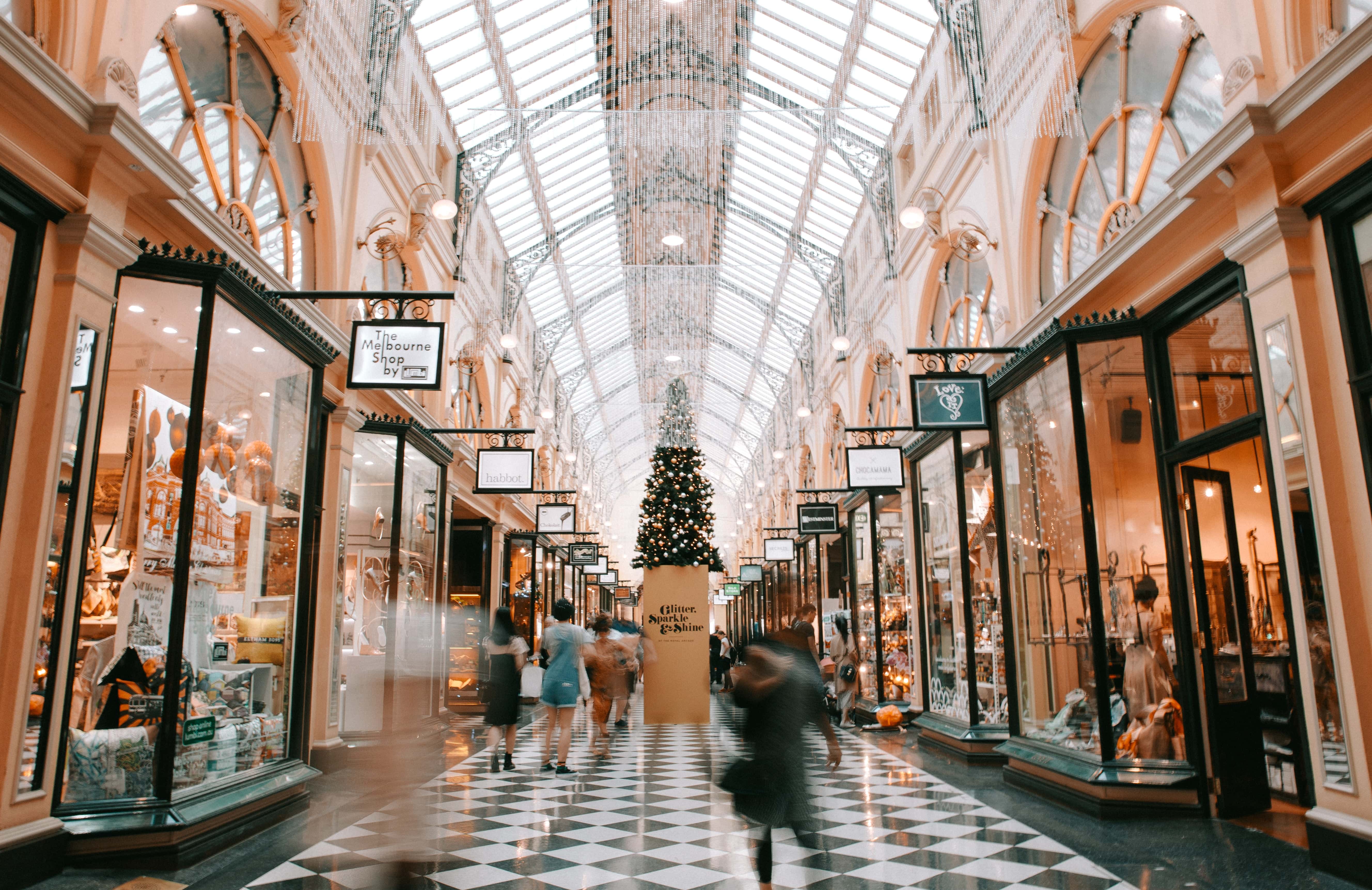 Louisburg Holiday Mart 
November 9th, 9 AM – 3 PM
Free Admission 100+ vendors Gourmet food
Location: 505 E Amity St, Louisburg, KS
Holiday Boutique
The Holiday Boutique is a festive marketplace where you can shop for holiday gifts, see works from local artisans, experience holiday displays that will inspire your own decorations, and much more!
November 14-17th
Location: Overland Park Convention Center
https://kcholidayboutique.com/information
The Holiday Boutique is a festive marketplace where you can shop for holiday gifts, see works from local artisans, experience holiday displays that will inspire your own decorations, and much more!
Admission: $12 online, $14 at the door
Holiday Festival
Come out to this year's Holiday Festival for all your holiday shopping needs! Over 100 booths, gift items, food, silent auction and Santa! See beautifully crafted handmade items, a brand new Chic Fest featuring local independent sales consultants and trendy merchandisers, and the Lee's Summit Chamber of Commerce Health Fair. Proceeds benefit the DARE (Drug Abuse Resistance Education) program and Lee's Summit CARES.
Saturday, November 9th,  10am – 4pm
Sunday, November 10th, 11am – 3pm
Location: Bernard Campbell Middle School (1201 NE Colbern Road, Lee's Summit, MO)
Free Admission 
Free Events
Kansas City has quite a few places that are offering free admission this month. You don't want to miss you!
Kansas City Zoo
November 9th, free admission for Veterans and Military
Nelson-Atkins Museum of Art
November 9th, free admission 
Chicken N Pickle 
November 10th, Yoga in the Game Yard 
9:00 am to 10:00 am 
Enjoy KC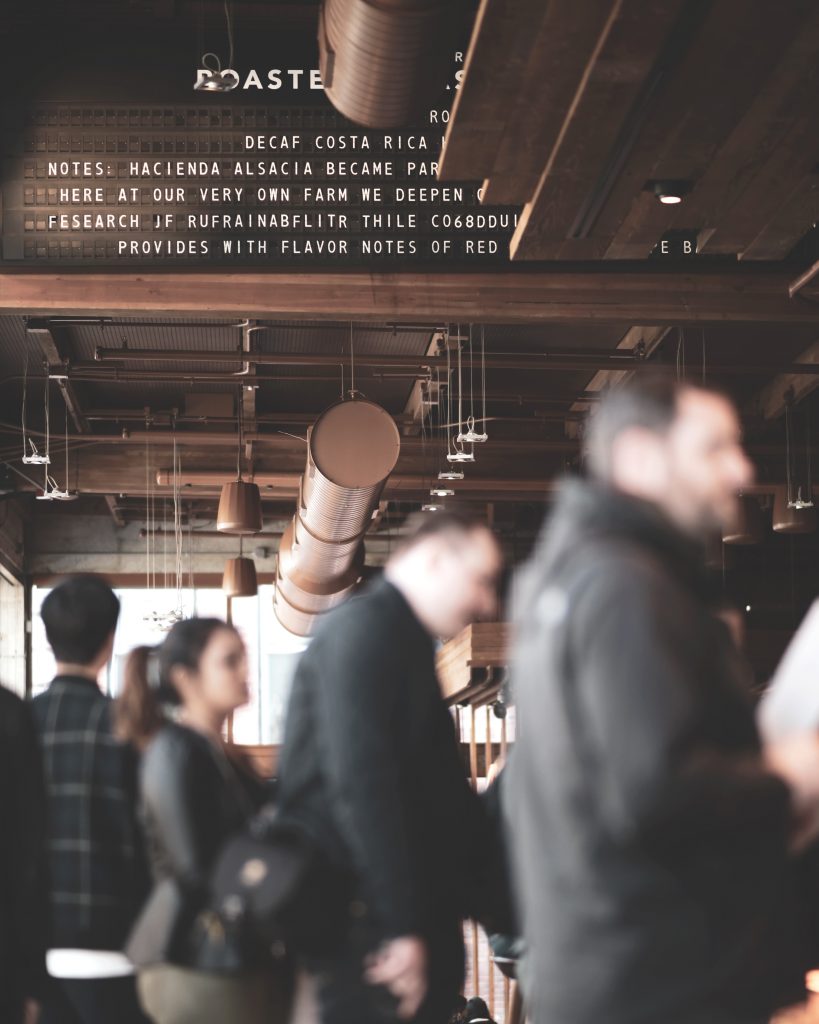 Roasterie (Coffee tour)
Needing a place to warm up and experience Kansas City? Try the Roasterie tour!
Go in for a tour and learn all about our cupping, roasting and blending processes. They'll share with you the history of the company, along with giving you a behind the scenes look at the factory. All ages are permitted on the tours, just keep in mind that the factory can be loud at times. Cost is $5 per guest and children 12 and under tour for free!
Walk-ins are accepted based on availability so it's best to register ahead of time. You can do so here: https://app.acuityscheduling.com/schedule.php?owner=18227394
Arrowhead Stadium
Nothing says fall like football! Check out the Kansas City Chiefs at Arrowhead Stadium for a guaranteed great time. Make sure to get there early because Arrowhead has the best tailgating. 
https://www.chiefs.com/tickets/singlegame
Lighting Ceremonies
Kick off the Holidays at the end of this month with two of Kansas City's infamous lighting ceremonies!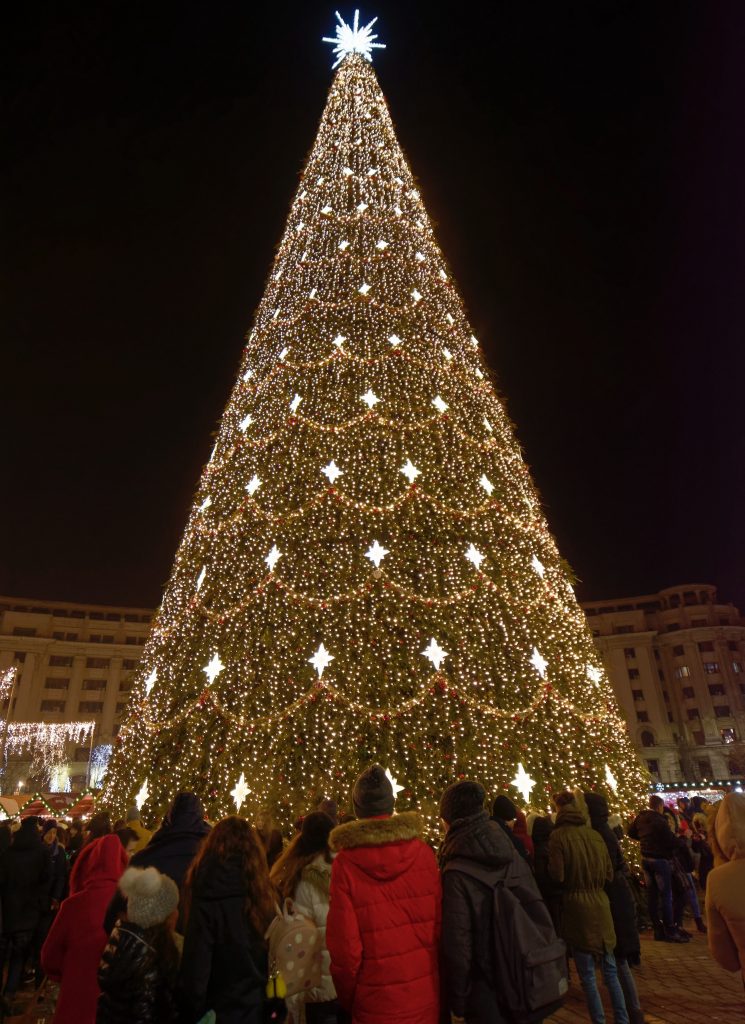 Mayor's Christmas Tree Lighting
The Mayor's Christmas tree located on Crown Center is 100 ft tall and a centerpiece for kicking off holiday celebrations. Kansas City's Mayor, Quinton Lucas, will flip the switch to light the tree. The program starts at 5:30 pm and there is no admission fee. After the Holidays, the wood from the tree is made into ornaments and sold to benefit the Mayor's Christmas Tree Fund which is dedicated to helping the city's less fortunate. 
Address: 2450 Grand Blvd. Kansas City, MO 64108 United States
Country Club Plaza Lighting Ceremony.
This year is the 90th anniversary of the annual lighting ceremony at the Country Club Plaza! It will once again take place Thanksgiving evening, Thursday, Nov. 28. Notable Kansas City native and Saturday Night Live star Heidi Gardner will serve as the honored guest to "Flip the Switch" and illuminate Country Club Plaza.
Thanksgiving Night Timeline:
5-6pm: Pre-show performances and giveaways from the Main Stage
6-7pm: 90th Annual Plaza Lighting Ceremony, featuring Gary Lezak (broadcast LIVE on 41 Action News
We hope this list of events and activities inspired you to get out enjoy the season this November! We would love to hear from you if you attended any of these events or have any suggestions yourself. Make sure to follow our Instagram account and comment what you are doing this Holiday season!