Considering buying a home?
You probably have a thousand questions, especially if you're a first-time home buyer. Here at Community Lending of America, we offer free educational workshops to learn the basics of homeownership. We cover the process of purchasing a home from start to finish. This includes getting ready to buy a home, shopping for and buying your home, getting your mortgage, closing your loan, and being a successful homeowner after the contracts are signed.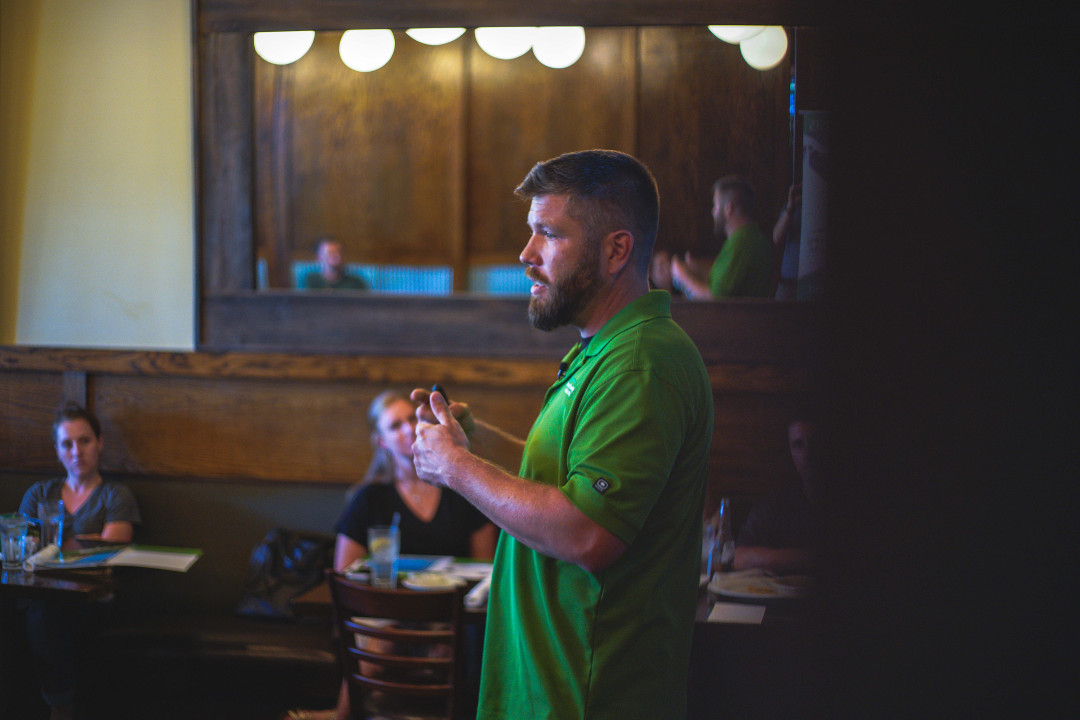 We are thrilled to be featuring Midwest Music Foundation on this month's Community Minute. Midwest Music Foundation supports the music community through providing physical and mental health care assistance, education and career development, events and resources.
read more
Get in touch with us today
Please fill in your contact details below and a representative will be contacting you shortly, or you can call us at 800-964-3410. Community Lending of America is a full service mortgage brokerage. Our streamlined processes allow us to offer world-class service, including:
Low interest rates
Low closing costs
Fast closings
Night & weekend availability
Easy accessibility
Let us help you simplify this complex process and walk you through the application process.
OVERLAND PARK, KANSAS
5440 W 110th St, Suite 3015
Overland Park, KS 66211
913-381-3333
KANSAS CITY, MISSOURI
4041 NE Lakewood Way, Suite 180
Lee's Summit, MO 64064
816-333-6500