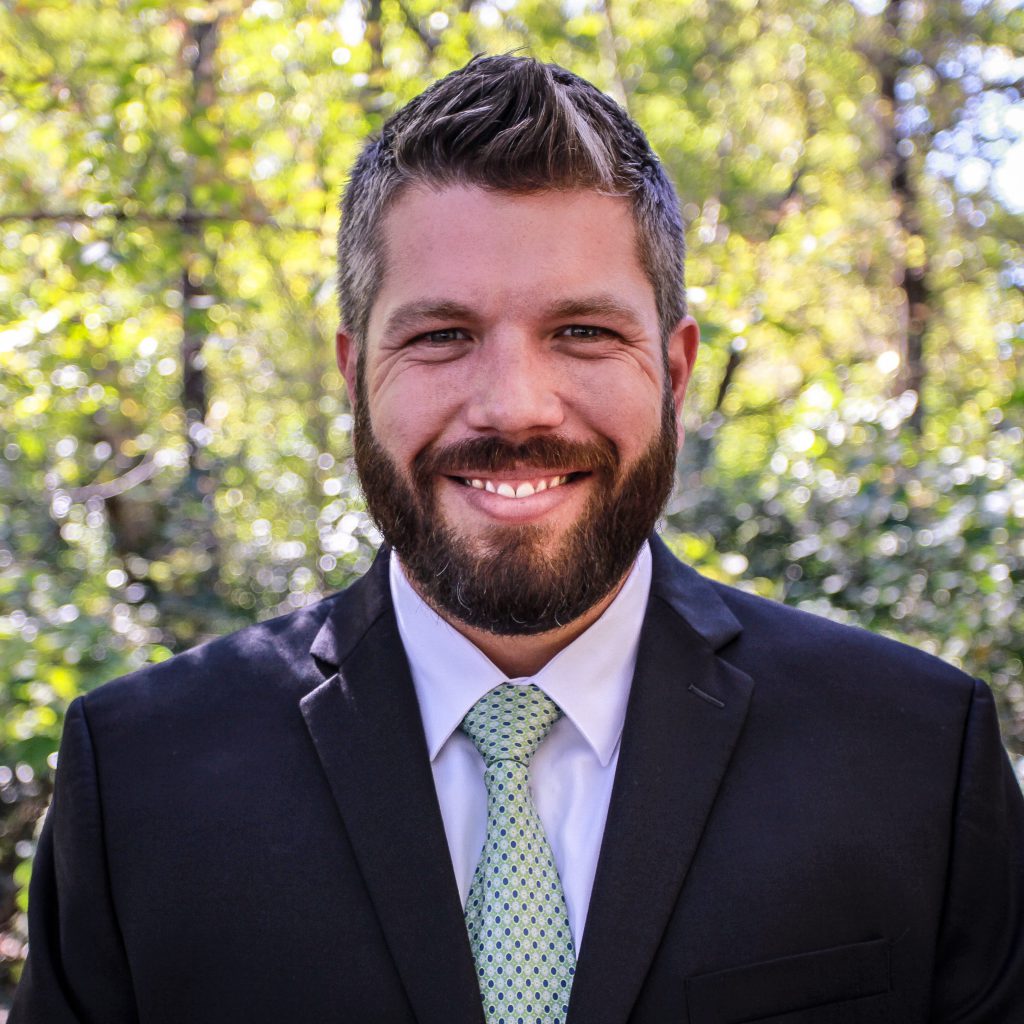 Jeremy Marks
I have personally been originating mortgages locally for over 15 years and have built my business through a high level of service and always delivering a great product. I care deeply about getting my clients into their homes on time!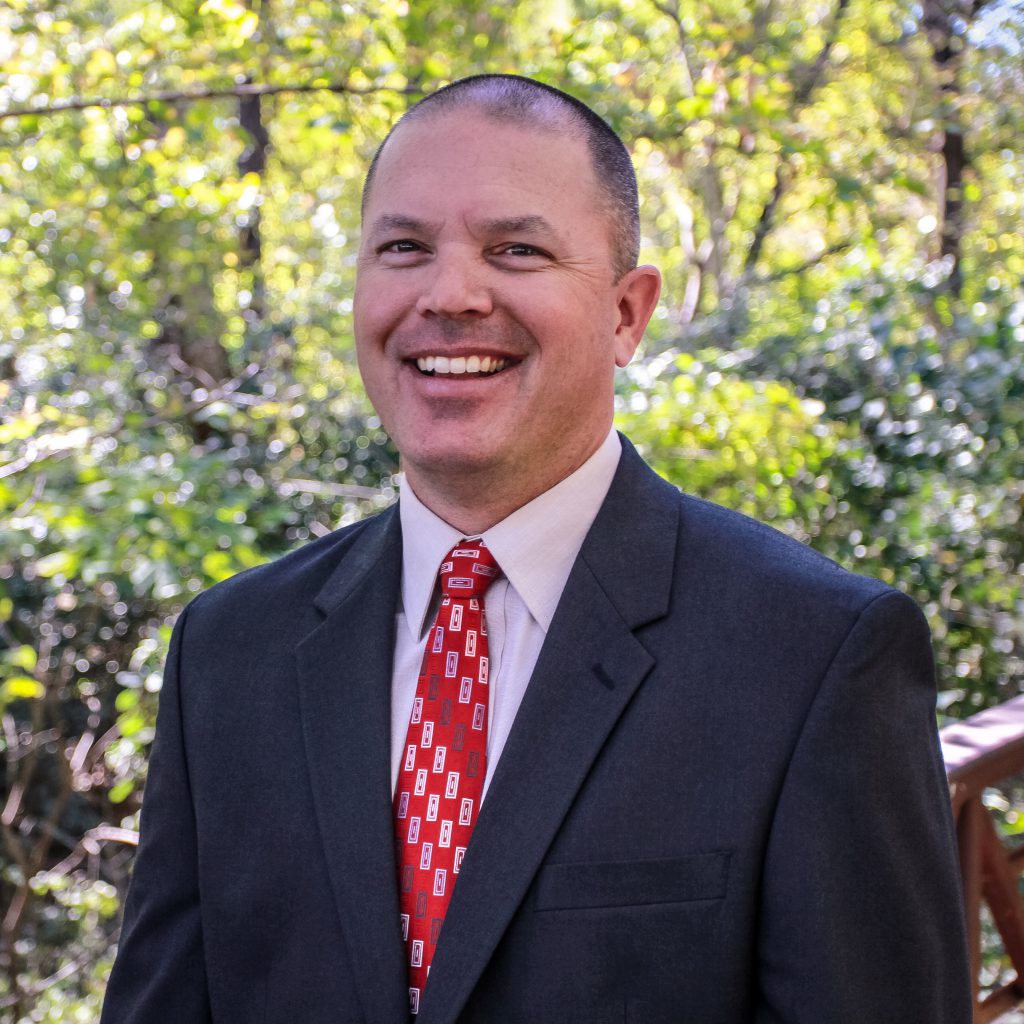 Mark Sanderson
I work with real estate agents and in doing so, have the ability to positively impact their businesses. I enjoy working for Community Lending of America Inc. because of the honesty, ethical position, transparency, and love that is exuded from the owner/founder, down through the rest of the company.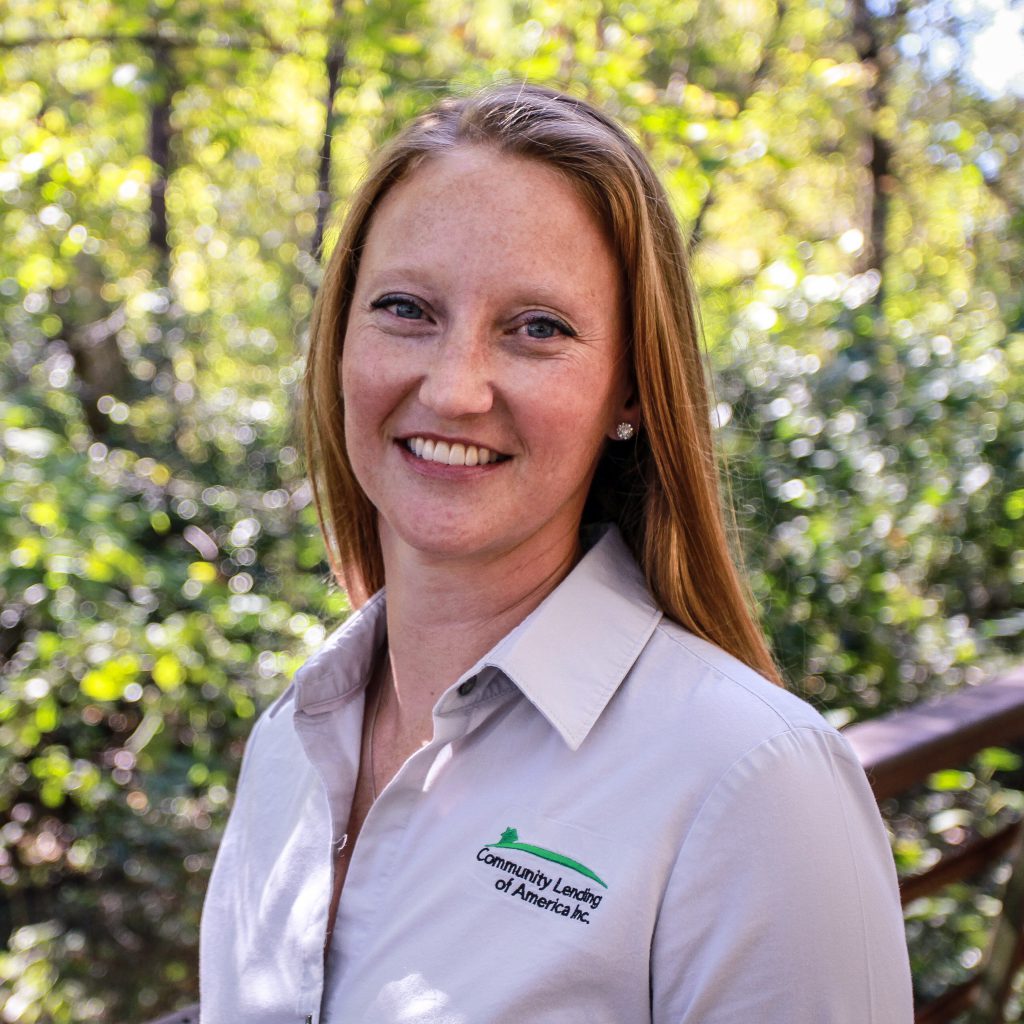 Ann Richardson
I love helping people achieve their major goals and dreams. I am very customer service oriented and enjoy the relationship aspect of this business. I appreciate the problem solving nature of this job – finding ways to make things work. My favorite part of the job is the fact that I get to work with a team that I love every day!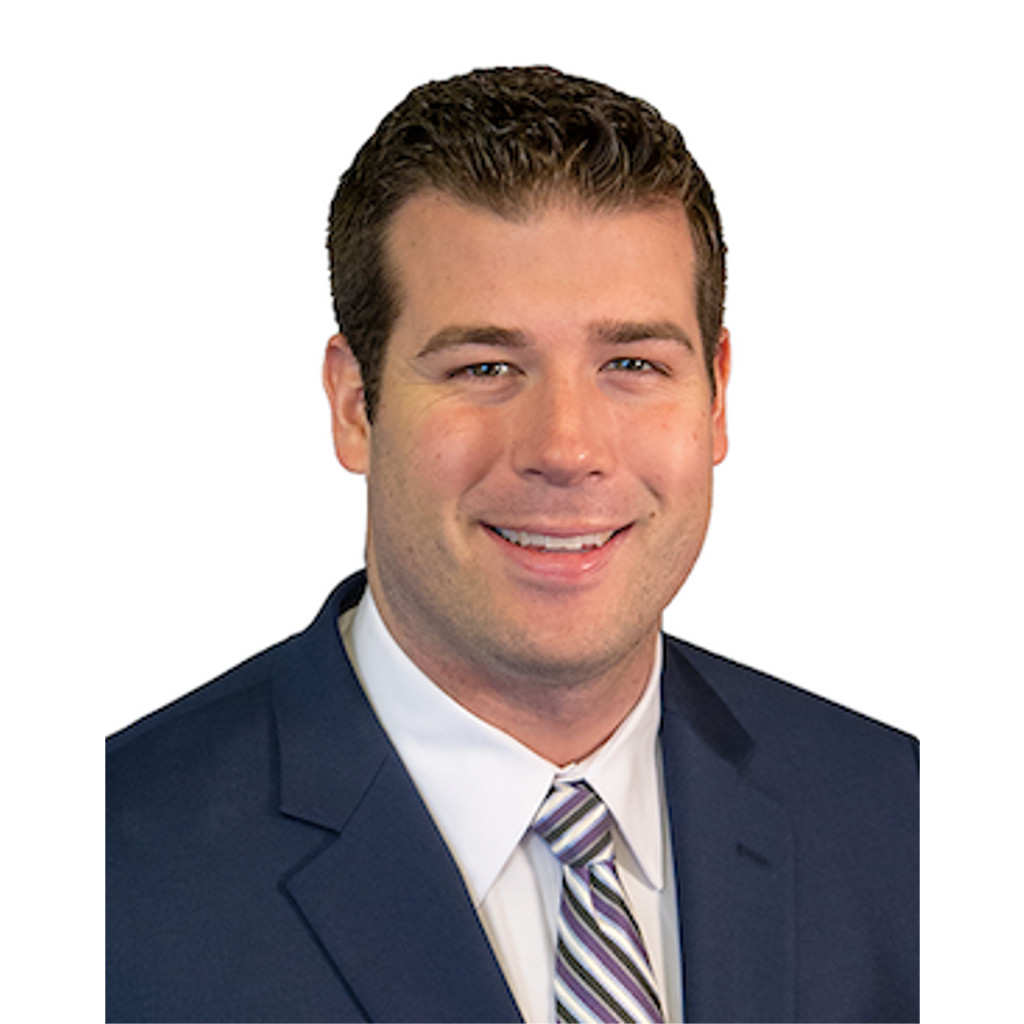 Travis Tannahill
I believe real estate to be a great wealth builder and the broker model is the most cost-efficient way to get our clients into homes. I enjoy bringing great service and pricing to my community and helping people get into homes that they never thought they could.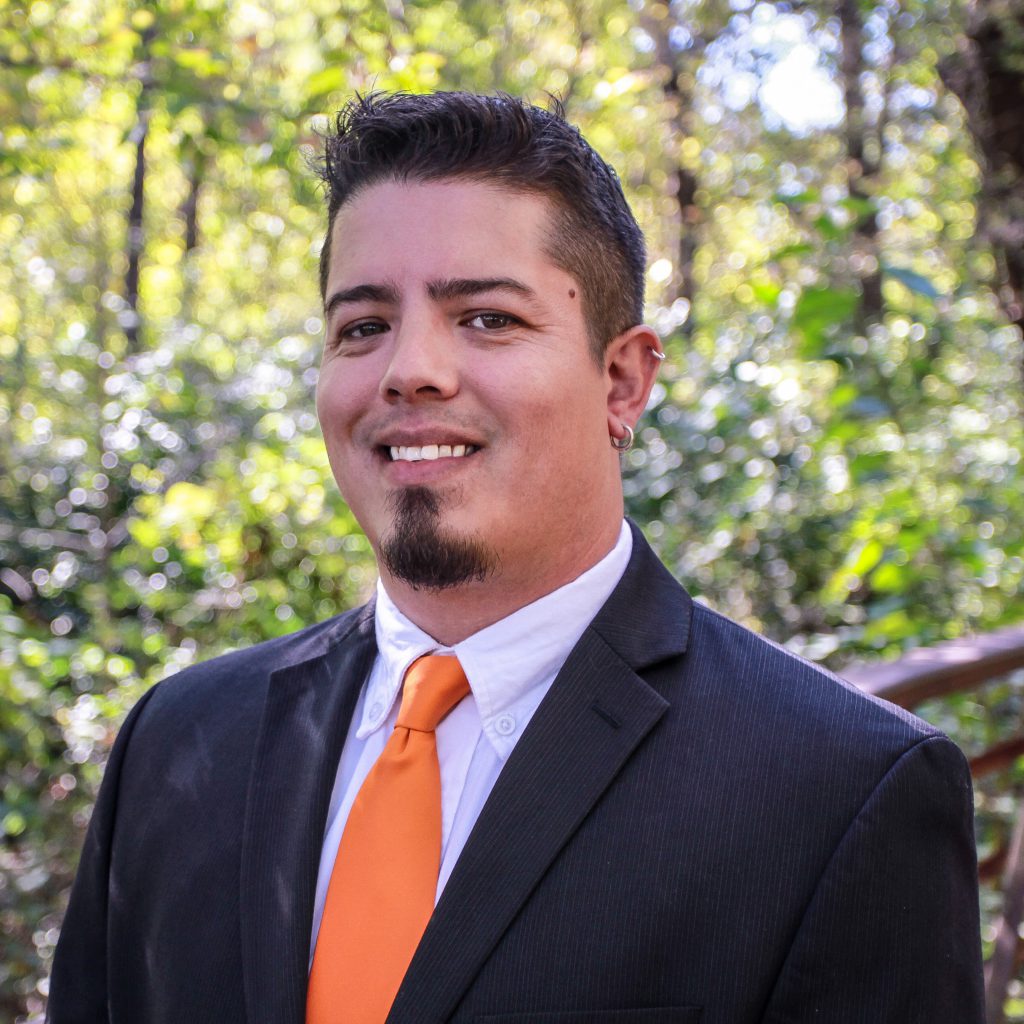 Josh Hanus
I have been in the business for almost 10 years now. This job is very rewarding to me because I love helping people through their largest investments. I appreciate that every day provides new opportunities in the work and that there is always room to grow and learn!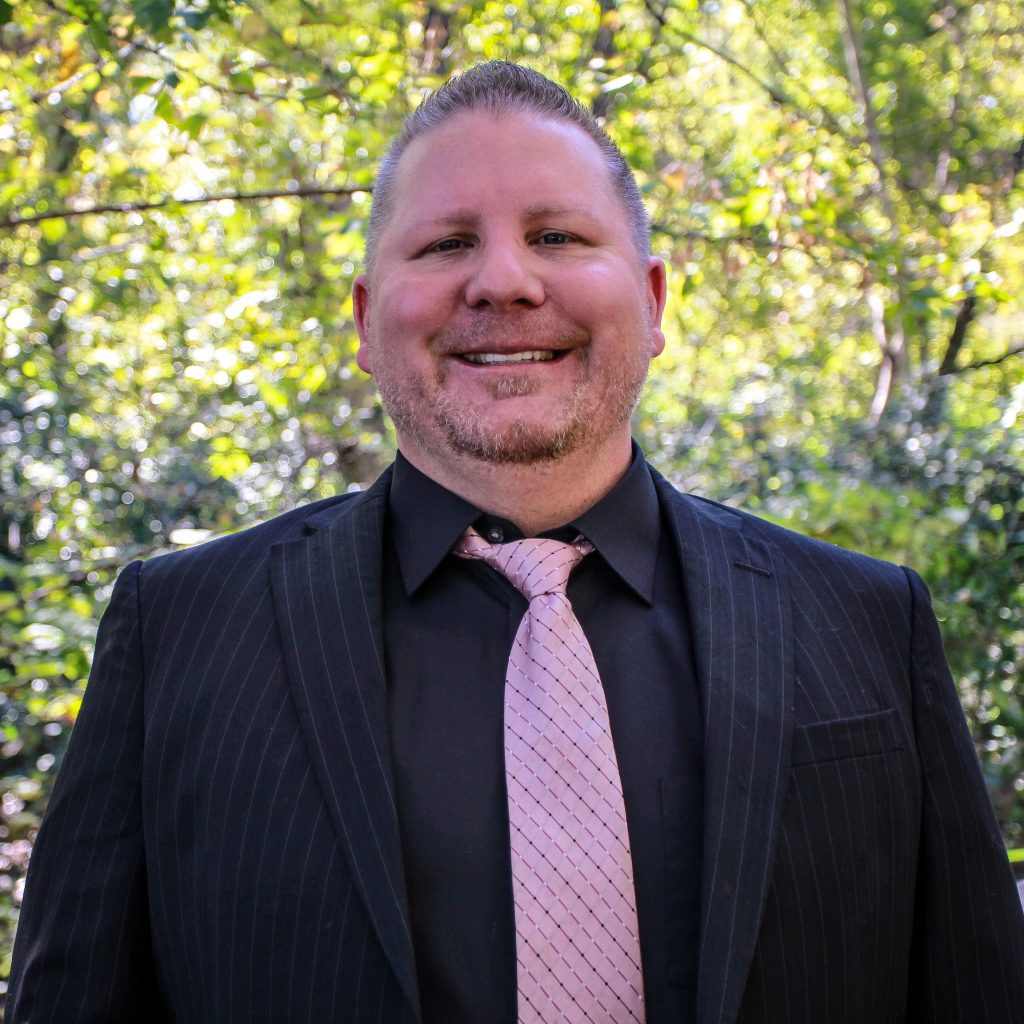 Ryan Lehew
I love being a mortgage broker and feel great satisfaction from helping all of my clients achieve their dream of being homeowners. To me, this is not a job but an honor to assist with some of the greatest investments of my client's lives. I have lived in the KC area for the past 18 years.