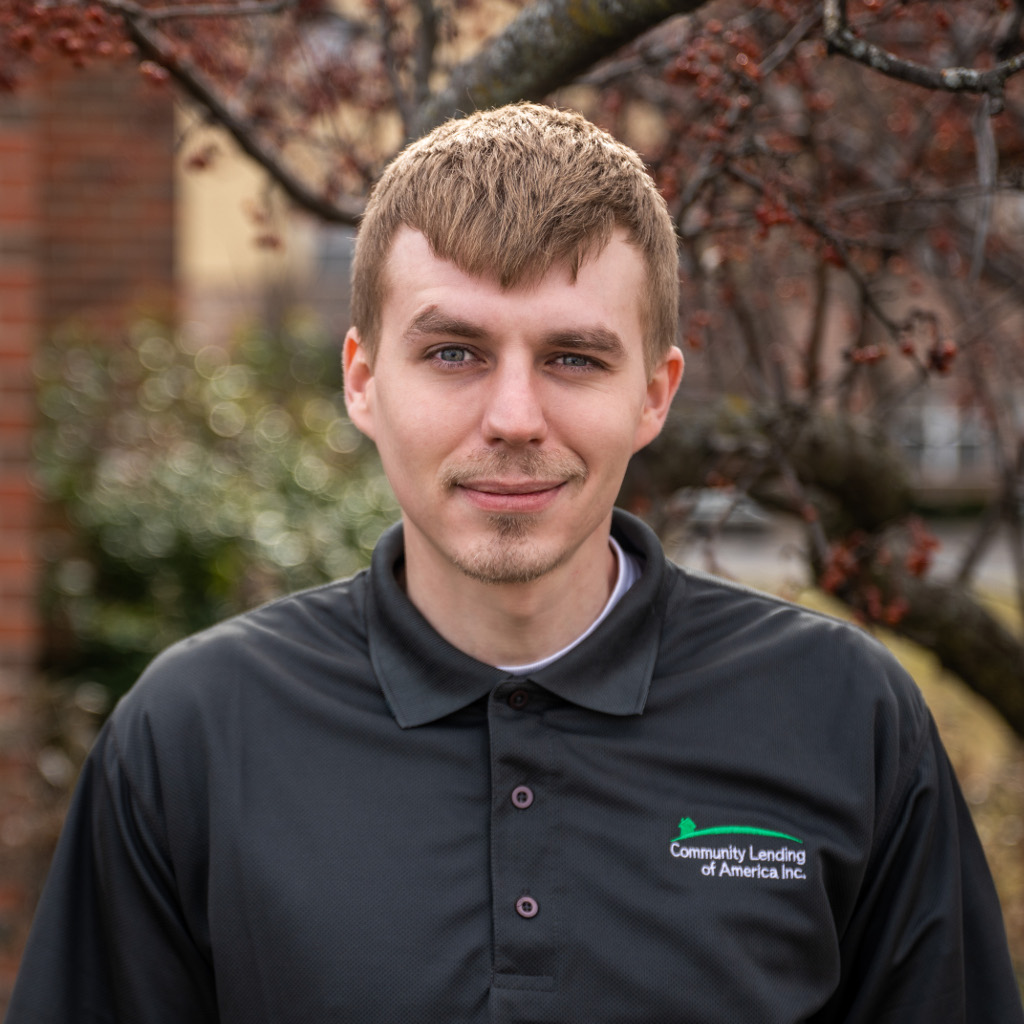 Daniel Cuevas
Loan Officer
Daniel Cuevas is a mortgage advisor who specializes in working with first time home buyers in both Kansas and Missouri. Because Daniel understands how confusing and intimidating the process can be for first time home buyers, his goals are to be up to date with all the mortgage options and to simplify the entire loan process while ensuring his borrowers individual needs are being met.
Daniel takes pride in the helping others and finds that the most rewarding part of his job is the relationships he builds with his clients.
Daniel was born and raised in Kansas City and currently lives in Lee's Summit, Missouri. He is a Kansas City Sports fan and loves watching the Chiefs, Royals and Jayhawks! He is a proud husband and new father and loves spending time with his family. Community Lending of America is a full service mortgage brokerage. Our streamlined processes allow us to offer world-class service, including:
Low interest rates
Low closing costs
Fast closings
Night & weekend availability
Easy accessibility
Let us help you simplify this complex process and walk you through the application process.
OVERLAND PARK, KANSAS
5440 W 110th St, Suite 300
Overland Park, KS 66211
913-381-3333
KANSAS CITY, MISSOURI
4041 NE Lakewood Way, Suite 180
Lee's Summit, MO 64064
816-333-6500