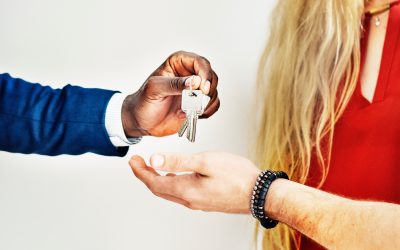 Generally speaking, that term, "downsizing" means selling a large family home and moving into a smaller space for the empty nest stage. That implies less and smaller furniture, appliances, tools, gear, and so on. In some cases, downsizing can also be applied to...
Call us at 1-800-964-3410 or fill out an Online Application Community Lending of America is a full service mortgage company. Our streamlined processes allow us to offer world-class service, including:
Low interest rates
Low closing costs
Fast closings
Night & weekend availability
Easy accessibility
Let us help you simplify this complex process and walk you through the application process.
OVERLAND PARK, KANSAS
10550 Marty St. Suite 202
Overland Park, KS 66212
913-381-3333
KANSAS CITY, MISSOURI
8301 State Line Rd. Suite G-D
Kansas City, MO 64114
816-333-6500
TOPEKA, KANSAS
2641 Wanamaker Rd. Suite 301
Topeka, KS 66614
785-371-4477
MANHATTAN, KANSAS
408 Houston St
Manhattan, KS 66502
785-560-2530