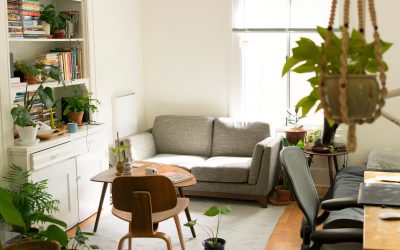 At the beginning of every new year, we find ourselves in the space of wanting change. It could be a change in diet, a change in priorities, or a change in style, but regardless we want to embrace the "newness" of something. If you find yourself looking around your...
Call us at 1-800-964-3410 or get pre-approved NOW! Community Lending of America is a full service mortgage company. Our streamlined processes allow us to offer world-class service, including:
Low interest rates
Low closing costs
Fast closings
Night & weekend availability
Easy accessibility
Let us help you simplify this complex process and walk you through the application process.
OVERLAND PARK, KANSAS
6900 College Blvd Suite 740
Overland Park, KS 66211
913-381-3333
KANSAS CITY, MISSOURI
8301 State Line Rd. Suite G-D
Kansas City, MO 64114
816-333-6500