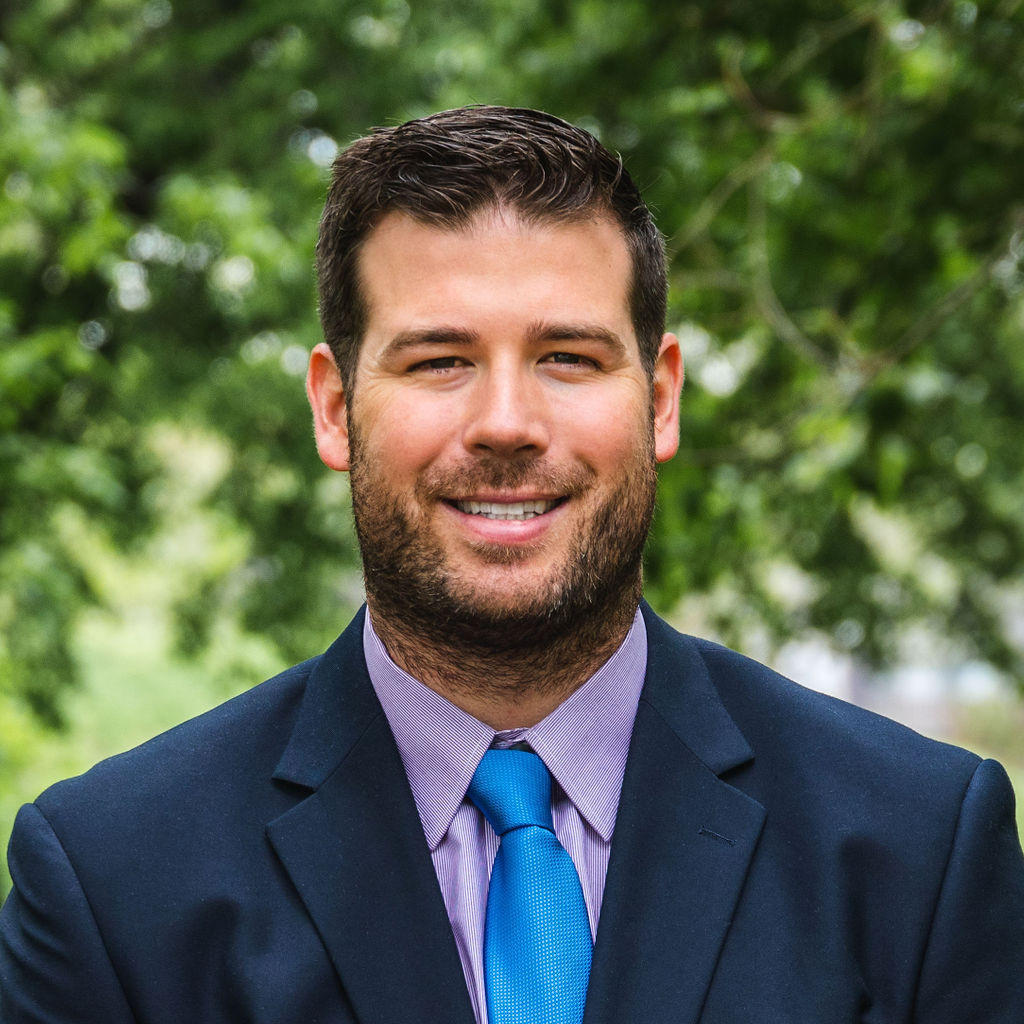 Travis Tannahill
Loan Officer
Travis Tannahill is a loan officer with Community Lending of America. He originates home loans for clients. He specializes in FHA and working with first time home buyers. He thoroughly educates people on the process of purchasing a home and informs them of the loan options available for them. He believes real estate to be a great wealth builder and that the broker model is the most cost efficient way to get clients into homes. He enjoys bringing great service and pricing to the community and helping people get into homes that they never thought they could.
Travis has 6 years of experiences in the financial/ insurance industry and is new to mortgages.
He is a committee member for the No Stone Unturned Foundation and Manhattan Young Trustees. He is actively involved in his local church and in multiple wildlife conservation groups.
He enjoys traveling, boating, hunting and spending time with his family. Travis is also a regular contributor in the college football media and enjoys providing analysts work for Kansas State University, ESPN, and other networks. He is actively involved in the Chamber of Commerce, Young Trustees, his local church and multiple wildlife conservation organizations. Community Lending of America is a full service mortgage company. Our streamlined processes allow us to offer world-class service, including:
Low interest rates
Low closing costs
Fast closings
Night & weekend availability
Easy accessibility
Let us help you simplify this complex process and walk you through the application process.
OVERLAND PARK, KANSAS
10550 Marty St. Suite 202
Overland Park, KS 66212
913-381-3333
KANSAS CITY, MISSOURI
8301 State Line Rd. Suite G-D
Kansas City, MO 64114
816-333-6500
TOPEKA, KANSAS
2641 Wanamaker Rd. Suite 301
Topeka, KS 66614
785-371-4477
MANHATTAN, KANSAS
408 Houston St
Manhattan, KS 66502
785-560-2530