Considering buying a home?
You probably have a thousand questions, especially if you're a first-time home buyer. Here at Community Lending of America, we offer free educational workshops to learn the basics of homeownership. We cover the process of purchasing a home from start to finish. This includes getting ready to buy a home, shopping for and buying your home, getting your mortgage, closing your loan, and being a successful homeowner after the contracts are signed.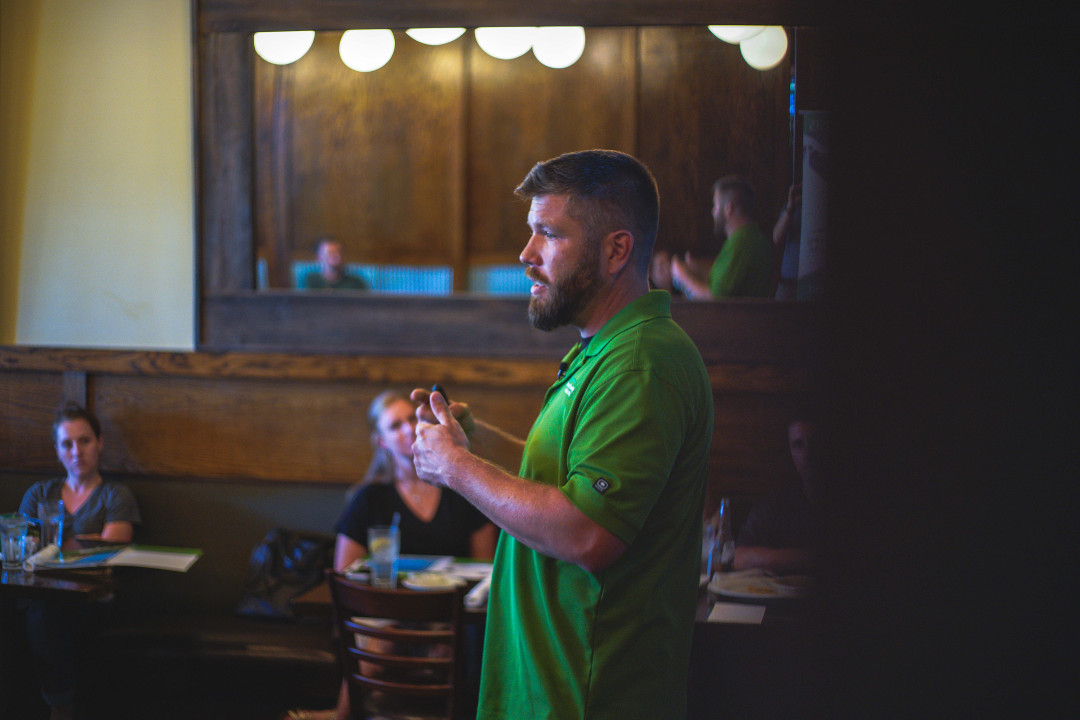 Check out episode 8 of our new video series, Marks Mortgage Minute.
Did you know that mortage interest rates are at a near all time low?! Get the current market status update from our Founder and CEO, Jeremy Marks.
This series will cover all things mortgages. Have a question about the home buying or refinancing process? Looking to downsize but don't know where to start? Post your questions in the comment section below and we will make a video answering YOUR questions!
read more
Get in touch with us today
Please fill in your contact details below and a representative will be contacting you shortly, or you can call us at 800-964-3410. Community Lending of America is a full service mortgage company. Our streamlined processes allow us to offer world-class service, including:
Low interest rates
Low closing costs
Fast closings
Night & weekend availability
Easy accessibility
Let us help you simplify this complex process and walk you through the application process.
OVERLAND PARK, KANSAS
10550 Marty St. Suite 202
Overland Park, KS 66212
913-381-3333
KANSAS CITY, MISSOURI
8301 State Line Rd. Suite G-D
Kansas City, MO 64114
816-333-6500